Ship-Parts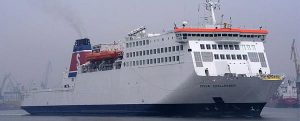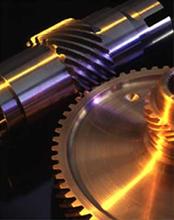 Zorex Distributors Ltd is the Australasian distributor for Soteco International in Genoa Italy for over 25 years. Soteco International are world recognised manufacturers of Separator and Purifier spare parts, specialising in Alfa Laval and Westfalia spare parts. Soteco International are also manufacturers of Heat Exchanger gaskets for all models and styles of Plate Heat Exchangers.
Zorex Distributors Ltd also supply Turbo Charger spare parts and reconditioned turbo charger bearings.
Zorex Distributors Ltd supply spare parts that meet DNV certification and a cert can be suppplied with our parts if required.